Hire React Native Developer

Get Your
Free 1-Hour

Consultation Now
Hire React Native Developers from the Best Agencies
Our specialist staff of React Native programmers is recognised as the best IT programmer accessible and has years of experience.
Cutting-Edge React Native App Development Services
We can create native apps using the React Native framework without sacrificing user experience (user experience). The fundamental collection of native components made available by the platform is immediately mapped to the platform's native UI building blocks, such as View, Text, and Image.

Since React's beta release, our GMS team of React Native developers has been producing React apps. We have developed some of the top React Native applications and have kept up with technological advancements. A flawless and seamless application experience can be obtained by hiring React Native App Developers.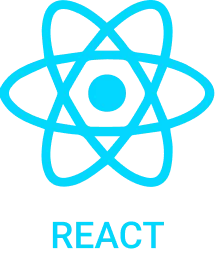 Why GMS For React Native App Development?
GMS wants to provide businesses in a range of industries with React Native development services. We are committed to technical development and employ state-of-the-art equipment to build reliable apps that help businesses expand. Our top designers, consultants, and programmers have years of experience building React Native applications that are optimised for particular business models and improve performance. For the best app solutions, hire React Native app developers.

We create rough sketches of the entire design and interface in close cooperation with our clients. Additionally, we choose the frameworks and technologies that suit the application the best. We employ an agile development style and ensure that the process is effective. At every level of the development process, we maintain open communication and close working relationships with our clients.
React Native Solutions To Transfer Your Business
Most of the time, we avoid short-term triumphs and instead concentrate on long-term benefits. In addition to delivering the required technological solution for each project, we spend a lot of time learning about the markets and business strategies of our clients. We pay particular attention to areas that could be enhanced and optimised to entice more customers and boost their return on investment.
With the support of our team that develops React native apps, we hope to assist businesses of all sizes. The best react native app development services are offered by the knowledgeable team of react native app developers. The following list includes several justifications for hiring react native app developers:
Without the use of plugins, our developers build websites that load and operate more quickly by integrating speed optimization elements. For paying clients, Webflow CMS offers direct assistance. With Webflow CMS, you will get improved out-of-the-box speed optimization.
Zero Headache Project Management
We provide our customers with precise controls, high-performance hosting, and adaptable content management tools so they may improve the SEO of their websites. We help your site rank higher on search engine results pages (SERPs) by using Webflow CMS to create landing pages with Webflow Hosting.
You won't need to master a difficult backend if you use our Webflow CMS. Simply open your website, sign in to the CMS, and click to update text and graphics. Use the most dependable web hosting technologies to start hosting your website right away.
The construction of the Webflow CMS solutions is simple to comprehend. Webflow CMS is simple to use and maintain, even for non-technical people. Webflow incorporates automatic management of essential tasks, smooth SEO management, and more.
The Right Fit, Guaranteed
Although the cost of Webflow CMS may seem a little high to small business owners, it can help you get better returns on your investments. You need not worry about increased prices because our Webflow development services are likewise comparable and affordable.
WordPress-powered websites load noticeably slowly and demand ongoing upkeep. Without affecting your SEO rankings or URL structure, Webflow CMS enables you to transfer your WordPress or Squarespace website with ease.
Hire Our Experienced React Native Developers Now!
You will receive excellent web development services from our highly qualified React Native developers, who will also guarantee excellent project management and on-time completion. Mohit is the senior-most React Native Developer having experience of more than 7 years. He worked on almost all kinds of business projects from different niches. The development solution will be up to the mark whether the company is a start-up or an SME. Having 5 years of experience, Ankit Singh has the potential to quickly grasp the idea that the client had in his mind and implements those ideas to design and develop fluid and interactive web application. Having 5 years of experience, Himanshu has the potential to quickly grasp the idea that the client had in his mind and implements those ideas to design and develop fluid and interactive web application.
Mobile Application Development Using React Native
We give a full React Native solution with competent and experienced React Native developers for hire in any sector and platform since we are aware of the potential and range of services React Native may employ. Therefore, start your project by selecting the ideal React Native developer from GMS.
App Consultation On Mobile
It can be difficult to decide between native and cross-platform. Any time, any problem, our React Native developers are here to help. If you discuss your idea with them, they will help you select the best app platform for your app.
App From MVP To Market-Ready
Do you wish to turn your MVP or app idea into a well-known mobile cross-platform application? Hire a React Native developer from Global Matrix Solution to turn your MVP into a successful, market-ready solution.
Want to make your mobile app's user experience better? Get a more scalable, rapid, and easy-to-maintain mobile app by hiring a React Native developer who can restart while updating a mobile application.
Since React Native is still in development, components that would meet some specific business needs might be missing. React Native provides two types of third-party plugins to get around this: native modules and JavaScript-based modules.
React Native has the biggest cross-platform community. The fundamental benefit of a thriving community is the aid provided to creators. You can access libraries of pertinent material or seek assistance from local specialists.
Hot and live reloading is the primary functionality of React Native mobile app development. Developers are able to make adjustments and code changes when the software is loaded as a result.
Why Develop Mobile Apps With React Native?
Hire React Native developers from GMS to combine React Native features with another well-liked tech stack to make the most effective React Native project. You can count on your React Native project to be robust, scalable, and adaptable. The market share of hybrid apps keeps growing. With the assistance of one of our certified React Native developers, create hybrid apps that fully utilise their capabilities.
Several engagement models are available from Global Matrix Solution for hiring React Native developers. Experts from React Native development companies are available for full-time, part-time, and hourly employment.
We Provide Effective Services for React Native App Development
For their clients, our teams of incredibly effective and competent engineers provide a range of React-Native app development services.
Women who are interested in other women should use the female dating app MeowChowNow. This app connects you with local women for some casual dates using cutting-edge location-based technologies.
Welcome to Glitters App, we say! 👋👋 We appreciate you using our platform. Are you prepared to begin taking advantage of the pleasure that Glitters App has to offer?
A dating app, Mosh is more than that. Whenever and whenever you choose, meet new people. Mosh app is the best option if you're looking for a new buddy or soul partner.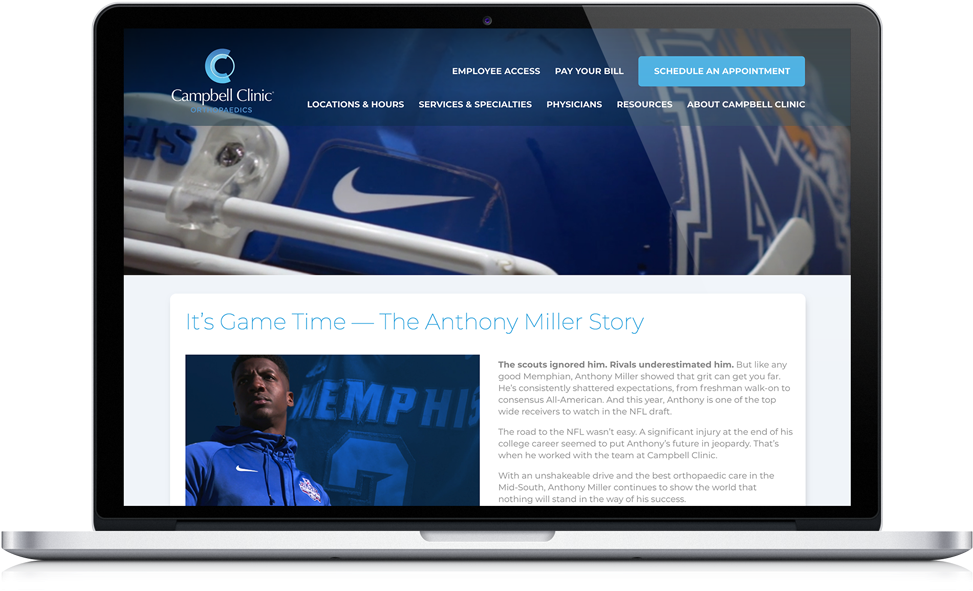 Hire React Native Developers As Your Business Needs
We are conscious of the challenge in hiring! We have streamlined the processes for hiring React Native developers depending on your demands to make it simple for you to select the most suitable developer from the big pool of experienced React Developers.
We'll provide a fully signed NDA for your Project's confidentiality
4 to 6 Years of Exp. Webflow Developer 160 hours per month
We'll provide a fully signed NDA for your Project's confidentiality
Frequently Asked Question
Want To Hire React Native App Developer To Work With You?
You can approach GMS for the development of your React native app as we always believe in a healthy relationship with our clients by providing top-notch services to our customers.