Make it easy for customers to pay almost any way and anywhere
accept customer payments. Automate payments to contractors and staff. Never lose your ability to invest.
Accept Payments with Razorpay Payment Suite
Boost your company's performance with the powerful Payment Gateway.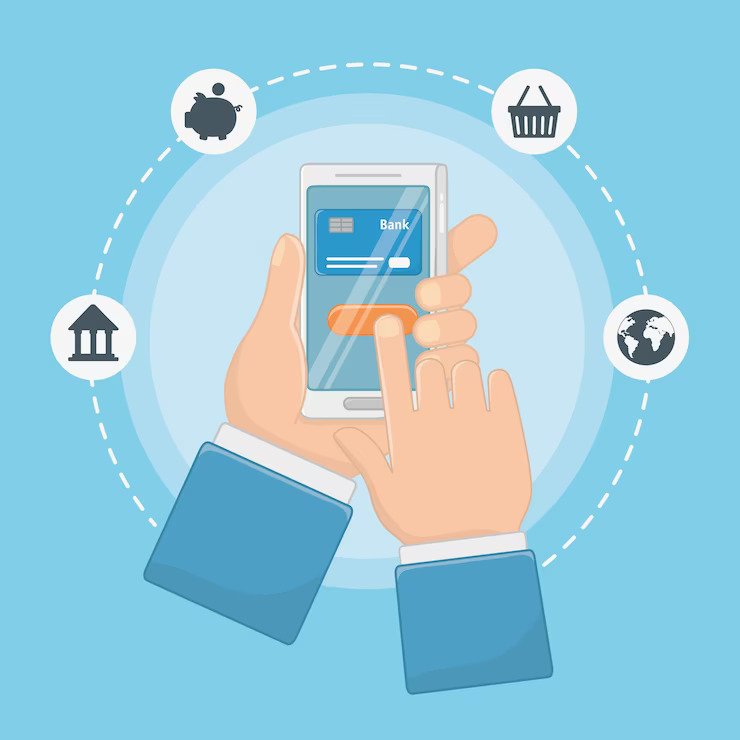 Transact without restrictions
With a single account, accept payments from more than 200 marketplaces.
flexibility that consumers want
Business growth is the stage at which a company expands and needs more ways to make money. This may occur when a business boosts sales, cranks out more goods or services, or grows its clientele. The primary goal of the majority of firms is expansion.
Interact with buyers worldwide
Over a hundred different currencies are available for trading, and many regions even have local payment options.
Your customers can pay how they want
Additionally, you can take other payment methods like Mercado Pago in Latin America and iDeal in Europe.
Provide customers with a quick checkout process that enables them to pay however they like without leaving your website.
Customers may utilise a number of payment methods on your website, on mobile devices, or in your app thanks to a single solution.
Buy now, pay later options
Buyers who meet the requirements from the US, UK, France, and other nations where this service is available will have access to Pay Later, our interest-free payment solutions, and PayPal Credit.
With PayPal, all you need to seek payment for a service you provided or a product you sold is the customer's email address.
Create a customised payment link, distribute it to your clients via text message, social media, or any other channel, and get paid right away.
Get paid faster from anywhere in the world.
Contact Us Right Away For The Best Payment gateway Solutions.
For the Best Payment gateway Solutions, contact GMS. In order to maintain a strong relationship with our clients, we constantly believe in giving them excellent service.