Creating and Introducing Your Ice Cream Delivery App
If you want to expand your ice cream business, sell your products online via the internet using our first-rate Ice-cream Delivery services.
Get Your
Free 1-Hour

Consultation Now
Customized Ice-Cream Delivery App Services
Multiple Payment Gateways
Effective Business Promotion
Launch A Highly-Customizable Ice-Cream Delivery Solution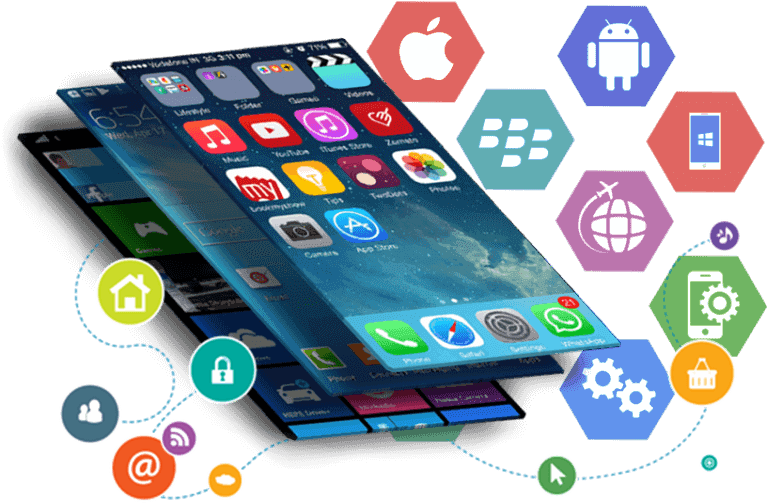 Our goal is to give your clients superior ice cream delivery services by utilising cutting-edge consumer app capabilities with an intuitive user experience.
With the delivery mobile app, you get access to a robust admin panel via which you can manage smart dashboards for easy management of your business.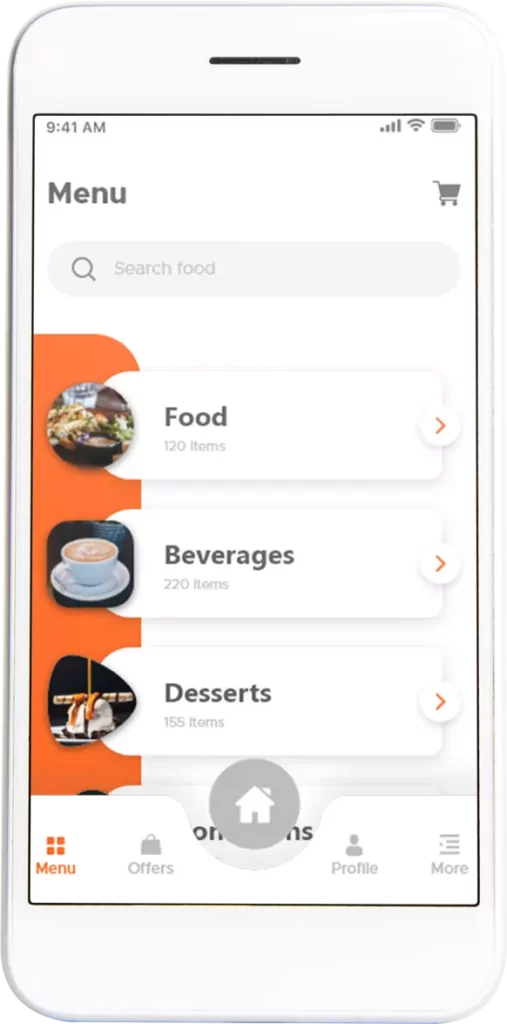 Professional Delivery App
Our simple-to-use Driver interface with route optimization gives your company access to a number of functions, including profile upkeep, quicker delivery, and tracking of forthcoming reservations.
Ice Cream Ordering
Made Simple With Online App
Global Matrix Solution employs cutting-edge technologies to create apps and provides a comprehensive suite of on-demand ice cream delivery app solutions to numerous businesses around the world. Ice cream ordering services enable your consumers to effortlessly order meals from their chosen restaurants with a few simple clicks.
What Global Matrix Solution's Ice-Cream Delivery App Development Ensures
Give voice to your brand. By launching a user-focused restaurant or food delivery app on the web, you can raise the visibility of your company.
To advance more quickly, you can get a bird's eye view of your active users, orders, and revenue with a brand-new restaurant app.
Keep Your Customers Satisfied
Using a strong produced app solution, you can guarantee complete customer happiness by providing quicker ordering and delivery experiences.
Increase the Leap of Your Restaurant
Thanks to our intuitive food delivery app design, business owners can easily and smoothly manage operations.
Our specialised apps allow users to make payments securely and quickly thanks to their intuitive design and variety of payment choices.
Intrinsic Marketing Channels
By transforming your food delivery service into an app with integrated numerous marketing platforms, you may reach millions of people.
Take Your Business To Next Level With Our Web Development Solutions
Why Choose Global Matrix Solution
To build your On-Demand Ice-Cream delivery solutions
Global Business Solutions
Anywhere in the world, we provide comprehensive and multilingual software solutions to meet your company demands.
With highly scalable systems, you can quickly handle a major increase in users, workload, or transactions.
An Industry-Leading Solution
Modernistic technology is the foundation for the creation of extremely effective applications.
We always keep a backup in case any data is lost because we understand how crucial data is.
Provides Dedicated Support
The development process is accompanied by continual support for greater productivity.
Giving you top-notch solutions that are combined with cutting-edge technologies is our main goal.
Want To Hire An Ice-Cream Developer To Work With You?
Global Matrix Solution believes in healthy relationships with our clients and this belief encourages us to provide top-notch services our ice-cream website developer always works in this direction