Top-Notch Node.JS Development Solutions
We Speak For Our Review: Node.JS developer needed
We don't claim anything it is our reviews and rating that speaks for us
By Bringing on a Node.JS Developer, you can upgrade your product development capabilities.
You've come to the right place if you're searching to employ Node.JS experts who offer top-notch development services at a very reasonable cost. GMS creates creative, highly secure, and resilient mobile applications while providing our customers with high-caliber service.

You've come to the right place if you're searching to employ Node.JS experts who offer top-notch development services at a very reasonable cost. GMS creates creative, highly secure, and resilient mobile applications while providing our customers with high-caliber service.
Employ Dedicated Node.JS Developers
GMS shows to be the best option for you if you want to hire Top Node.js Developers at a reasonable price. We offer specialized services to create dynamic, functional, and safe software applications.
For small, mid-sized, and large-scale organizations, our offshore Node.js developers are in charge of developing simple and complicated enterprise-grade applications. You can also save your development costs by up to 60% by doing this.
Expertise of Our Node.JS Programmers
Our offshore Node.js Developers offer exceptionally astonishing services ranging from Node.Js development to plug-in. They are responsible for building highly secured, scalable, and performance-oriented services for your business.
Moreover, our team of developers is well-versed in Node.js frameworks and has the potential to build top-notch web development solutions for clients. So you can hire Node.js experts from us in a super easy hiring process and deploy them to achieve your business objectives.
Custom Node JS Consultation
With integrations of performance optimization features, our developers create websites that load and run faster—no need to add plugins. Webflow CMS offers direct support for paying customers. You will receive better out-of-the-box performance optimization with Webflow CMS.
We allow our clients to optimize their website SEO with well-tuned controls, high-performance hosting, and flexible content management tools. By utilizing Webflow CMS for creating landing pages with Webflow Hosting, we allow your site to rank higher on SERPs.
Web App Development with Node.JS
With our Webflow CMS, you won't need to learn a complex backend. Just open your website, log in to the CMS, and update text and images with one click. Start hosting your website easily with the most reliable website hosting technology for the web.
The solutions development for Webflow CMS is easy to understand. Even non-technical users can easily manage and maintain Webflow CMS. Webflow integrates seamless SEO management, automated vital tasks management, and more.
Node.JS Migration & Integration
However, Webflow CMS price may feel a little expensive to small business owners; it can serve you with greater returns on your investments. Our Webflow development service are also comparably reasonably priced, so you don't need to worry about higher costs.
Preservation and Assistance
Websites built on WordPress load relevantly slowly and require constant maintenance. Webflow CMS allows you to easily migrate your WordPress or Squarespace website without breaking your SEO rankings and URLs. Reach out to our sales executive for more information.
Hire Our Expert Webflow Developer Now!
Our highly skilled Node.JS developers will provide superb web development solutions and ensure top-notch project management and on-time implementation. Mohit is the senior-most Webflow developer having experience of more than 7 years. He worked on almost all kinds of business projects from different niches. The development solution will be up to the mark whether the company is a start-up or an SME. Having 5 years of experience, Ankit has the potential to quickly grasp the idea that the client had in his mind and implements those ideas to design and develop fluid and interactive web application. Ankit has five years of expertise, which gives him the capacity to swiftly understand the concepts the client had in mind and put those concepts into practice to design and construct a fluid and interactive online application.
Why Hire Node.JS Developers From GMS
We at GMS have a well-experienced and efficient team of Node.JS Developers. These skilled workers help you unlock the optimum potential of the Node JavaScript framework to derive secured, fast, and scalable web applications in very little time.
Hiring an outsourced Node.js programming team should not be a labour-intensive, budget-busting process, but it needs to be hassle and pressure-free. Working with us will provide you with dedicated Node.JS development solutions being fast, reliable, responsive, and strategic.
Effortless Project Management
As our professional and worthy programmer works on your project, you are relieved of complex project management issues. So be free of any stress or tension about handling and running your project.
Communication being the most crucial aspect in web or app development projects, we leverage top-notch communication channels to connect clients straight with the developers seamlessly
After when you are done sharing your ideas and thoughts, it's up to us to make it a reality with a no-cost estimate, most probably within 24 working hours.
Our dedicated Node.JS developers ensure on-time delivery of your project and work efficiently on your Node.js project without making you compromise with the quality.
Training in libraries and technology
We train and inspire our developers so that they can learn new skills and technologies every day. So, they gain their skills at a higher level every time.
GMS allocates 15 to 20 hours to the developers for the learning process in each quarter. By this, they can work on the project subjected in a very efficient way.
Why Would You Want To Use Node.JS In Your Development Process?
NodeJS is one of the most popular development frameworks because it provides exceptional performance while creating real-time apps.
However, we all know that Node.JS is an open-source full-stack development environment that is used for creating high-performance online apps. Some of its characteristics are given below:
Hiring a Node.JS developer became much more manageable when undertaken step by step.
Our Company Provides Effective NodeJS Development Services
Our teams of superbly efficient and skilled developers build a variety of NodeJS Development Services for their customers.
Develop apps that facilitate the transmission of audio, video, and text messages in real-time over multiple groups.
We build Highly secured and innovative online payment apps for users to transact effectively and more efficiently without any risk.
Enhancing your knowledge with our High-end E-learning development solutions.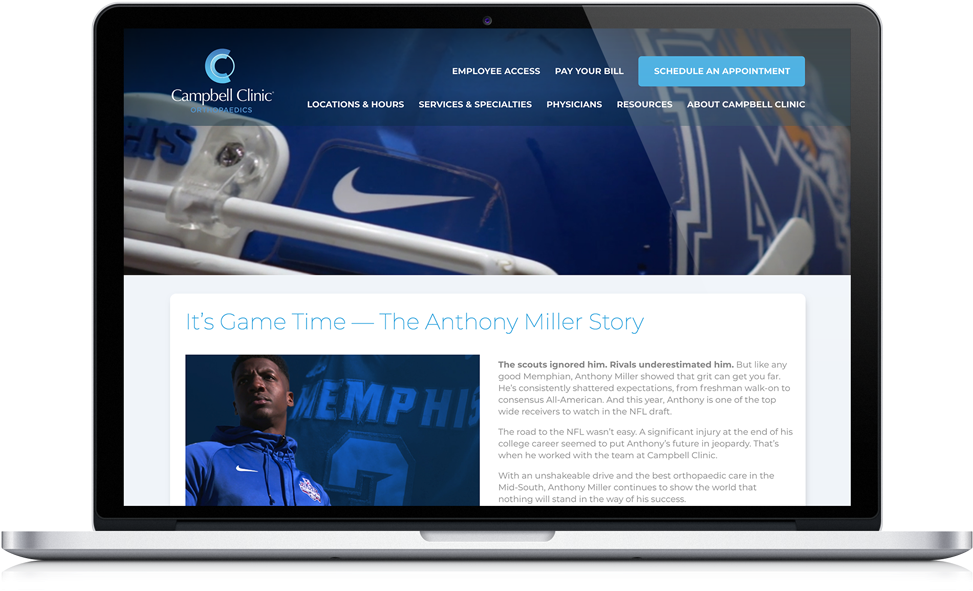 Hire Node.JS Developers As Per Your Need
Look and choose wisely for a plan depending upon your needs and budget for hiring a Node.JS Developer for your development project.
We'll provide a fully signed NDA for your Project's confidentiality
4 to 6 Years of Exp. Webflow Developer 160 hours per month
We'll provide a fully signed NDA for your Project's confidentiality
Frequently Asked Question
Get In Touch With Us For Custom App Development Services
Global Matrix Solution provides pre-eminent Node.JS development solutions to clients, building brand visibility of your business among your competitors.