Development of Salon Booking App
Utilize salon booking applications to schedule and manage appointments.
For your company, Global Matrix Solution offers a variety of salon app development services.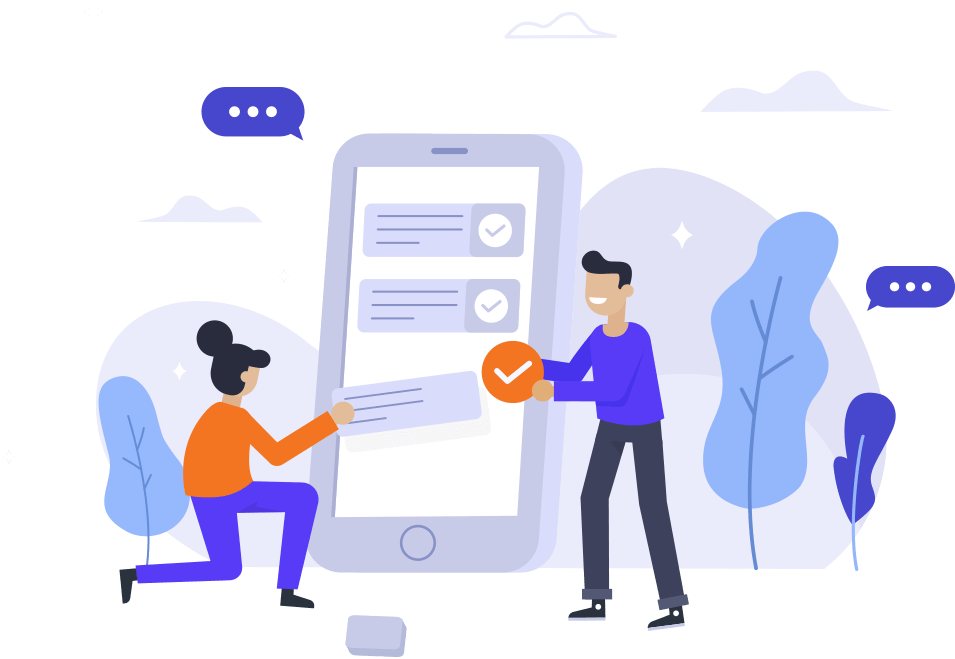 Major Characteristics Of Salon Booking Apps
Develop Apps to Expand Your Salon's Online Presence
When you have on-demand services for developing beauty salon apps, this feature should be at the top of your list because it will provide your company a huge boost. We have supplied a variety of payment channels for your application that we designed.
Global Matrix Solution offers services like Online Beauty App Development. It offers users a variety of beauty services to choose from.
List And Prices Of Services
After in-depth discussions with the clients, we make sure to include every salon service, along with their costs, in the app.
The user can view all previously booked or used services by integrating this functionality, which is integrated by our talented and experienced developers working on salon apps.
The user has the choice to reserve salon services for the precise time slot they choose. This mostly depends on the experts' flexibility and availability.
It is ensured that each user participates little in the onboarding process because we will be able to access their social media accounts once they have completed the app signup procedure.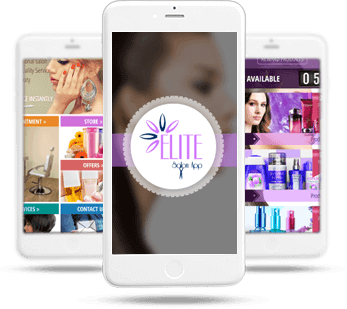 You are also given access to a centralised and powerful admin panel with the Salon Mobile App, which the admin may use to manage and keep track of business for all of your activities.
Our goal is to do all possible to provide you with the best barber or salon app development services possible. For the customers, we at Global Matrix Solution design or develop a gorgeous user app panel.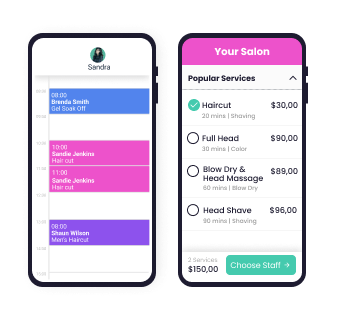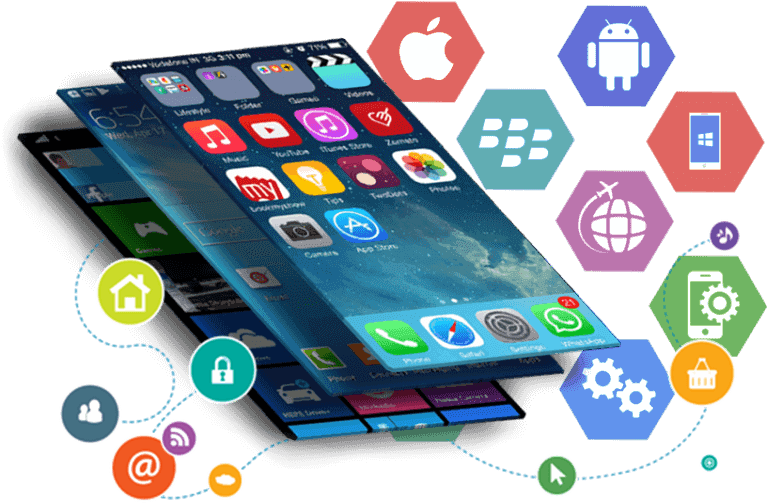 You are given access to a feature-rich salon mobile application with the help of which you may empower your pros and make use of services like tracking upcoming appointments and profile maintenance.
Why Is Launching Your Own Mobile Application Or Website Important?
To position your services (company) at the top, it is vital to establish your own mobile application or website. You can purchase both on-demand single vendor services and salon marketplace services right here in the salon app (Multi-Vendor).
Why Global Matrix Solution
Fulfill your On-demand APP Development Vision
Our knowledgeable and competent developers are committed to giving our customers high-quality solutions while leveraging the most recent technology to do it.
Skilled App Programmers or Developers
Global Matrix Solution's salon app developers have a wealth of knowledge and abilities. The solutions have become more engaging and user-friendly thanks to their Knowledge.
We offer a wide range of services, including iOS and Android app development.
Under the terms of the NDA, we safeguard the client's private and sensitive information.
Our customers have access to 24/7 flexible technical help so they may quickly fix their problems with ongoing assistance.
We make every effort to offer premium solutions that are combined with cutting-edge technologies.
Take Your Business To Next Level With Our Web Development Solutions
Best App Development Company
Give us your suggestions, and we'll create an app that your users will adore. Who believes us? CEOs, directors, and business owners. They adore our guarantee, reputation, and customer-focused philosophy. In today's industry, entering the mobile app market is essential for business success. Our designs are intended to increase sales and expand your clientele. With our end-to-end solutions, let us assist you in catching up to your competitors.
At The Best Price, The Best Salon Application Development Services
With Global Matrix Solution, you may realise your vision for the development of a salon booking application.
Global Matrix Solution can help your salon business generate more possibilities to be found online. Developing a Salon Booking App can make it easier for your customers to reach your company and book your services conveniently in advance.