Food Delivery App Development
Get a straightforward and unique food delivery app for your company at the most affordable price from Global Matrix Solution, one of the leading food delivery app development companies. By providing users with a simple way to order food, our developers continually work to elevate the dining experience of millions of people.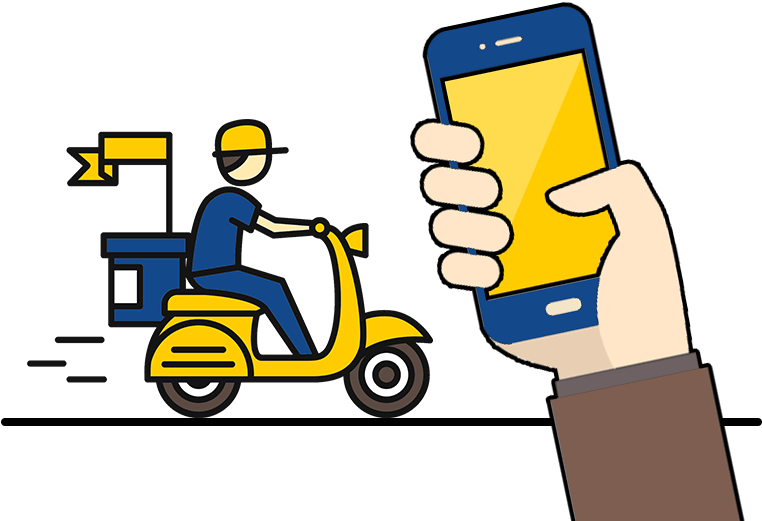 Features Of Solutions For Food Delivery App Development
With our app development solutions, your food business will flourish.
Glitters - Dating Platform
In contrast to other social networking or dating apps now available, Glitter is an online dating service that provides a number of exceptional features.
MeowChowNow - Female Dating Platform
Women who are interested in other women should use the female dating app MeowChowNow.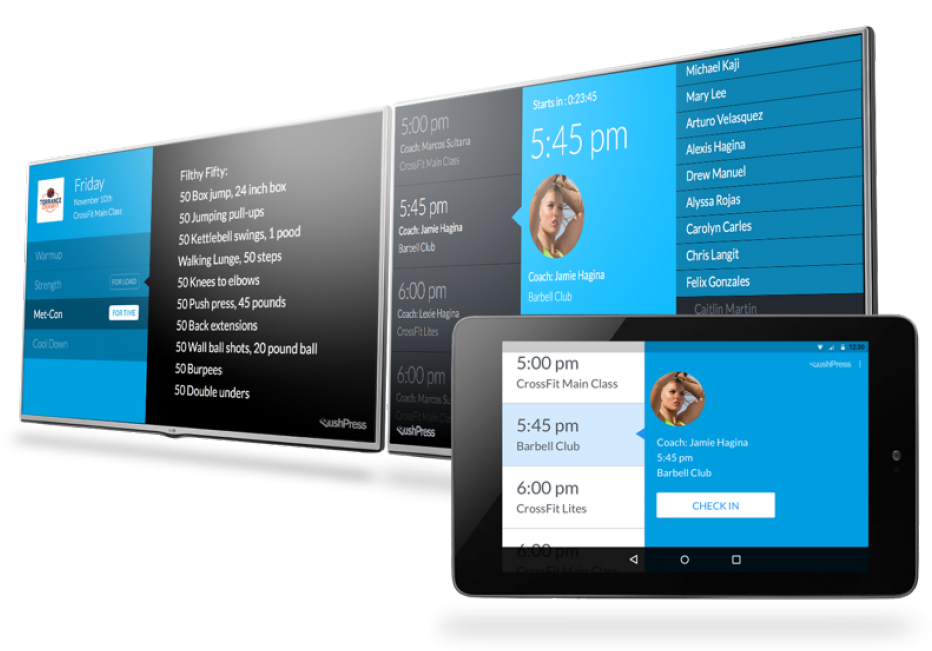 JCA - Food Order Platform
JCA Food is an online food delivery service that offers real-time tracking, rapid food delivery, and quality packaging.
Features Of Solutions For Food Delivery App Development
With our app development solutions, your food business will flourish.
Promoting Online Business
Customers can get deals, coupons, and even recommendations. In addition, the video menu and holiday greetings are made specifically for them.
Multiple Payment Gateways
The app offers a broad variety of payment methods, including cards, mobile wallets, and cash on delivery, ensuring that top users have the best possible shopping experience.
The use of meal delivery applications can help users avoid getting bogged down in lengthy ordering procedures. A powerful Admin panel also makes it possible to handle everything efficiently from the comfort of your own home.
Users can access an app from several platforms much more easily with social networking apps or app registration.
Our cutting-edge GPS technology allows users to track their orders in real-time and learn the exact location and arrival time of the driver.
Real-time updates and push alerts to customers are features that enhance or increase the company's ROI.
Competent Solutions for Online Food Ordering
For clients' food and restaurant businesses, Global Matrix Solution offers the best feature-rich online food delivery app development solution to satisfy and meet their basic needs.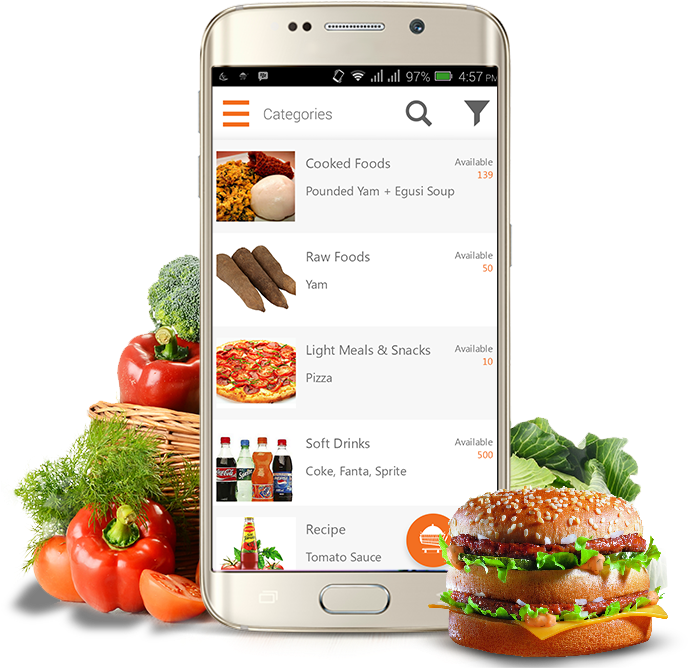 Highly creative systems for ordering food online
We provide incredibly creative food ordering systems for the expansion of your company.
For the expansion of your business, we provide incredibly creative meal ordering systems.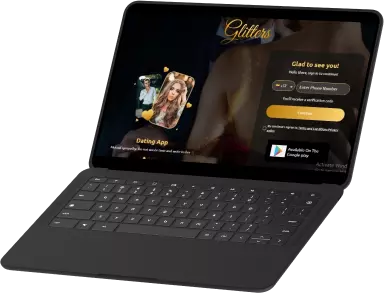 Manage vendors, discounts, payments, ratings and reviews, and much more with the help of a robust admin interface.
Get a meal delivery app that is packed with unexpectedly original features that make using the app for clients easier.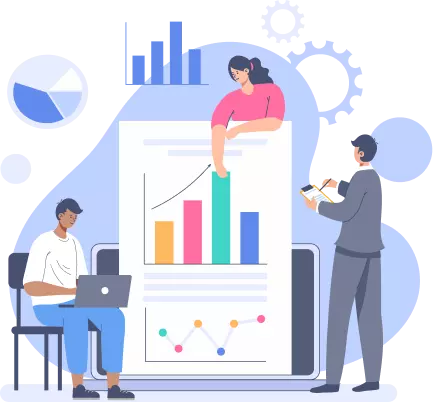 Take Your Business To Next Level With Our Web Development Solutions
Why Do You Need Us To Develop Your Food Delivery App?
For our devoted customers, we provide a user-friendly feature set in our meal delivery app developer solution.
We have years of expertise developing highly trained and skilled meal delivery apps for both Android and iOS consumers. However, they are qualified and knowledgeable enough to offer a wide variety of food delivery app services and solutions.
We are aware that appealing design is a constant draw for people who want to view and interact with user-friendly and compelling food delivery apps. At RichestSoft, our UI/UX designers work tirelessly to create visually stunning app designs that users can't help but utilise.
Our voice support and chat services, such as Skype, Livechat, and WhatsApp, assist our customers in resolving questions and problems they may be having with the programme. To ensure that the updates are delivered to you effectively, we designate a project manager who acts as a liaison between our development team and you.
The most important part of our business is security. Our management staff makes sure that user data is supplied promptly and with the utmost security. However, in case something were to happen to your data, we always preserve backups of it if it may be saved again.
We believe that the key to success is releasing the software at the exact moment the consumer needs it, which is why Global Matrix Solution guarantees on-time delivery. The project is being worked on by our talented app developers for food delivery in order to deliver it on schedule and in the highest quality.
Growth is not a timely process. Regular app maintenance is what is required. Global Matrix Solution provides post-delivery assistance purely out of a desire to continuously give you an app with the greatest and smoothest performance.
Clone Food Delivery Apps We Provide
Our developers provide clone food delivery apps to grow your business.
Want to download a zomato-like app for meal delivery? Then let Global Matrix Solution design, create, and roll out the food delivery apps you require. But this tomato clone software is nothing more than an online meal ordering and delivery service that lets customers use the app to purchase food from their preferred eateries.
This clone belongs to the same category as the previous two. An admin, user, and vendor panel is included in our Swiggy clone programme to assist you manage your food delivery service. These kinds of apps come with a real-time tracking capability that aids in maintaining an accurate performance check.
An app similar to UberEats that offers on-demand meal delivery enables users to purchase food from nearby restaurants and have it delivered right to their front door. A fantastic meal delivery app development solution is offered by Global Matrix Solution for UberEats' app. Users can rapidly and in a limited number of steps obtain their preferred cuisine.
Our services are offered globally.
We serving in 90+ Countries with more than 1.5M Users

Over 20k+ Software Businesses Growing With Global Matrix Solution
Frequently Asked Question
Looking to Create Your Own Online Marketplace for Food Delivery?
Contact the skilled Food App developers at Global Matrix Solution, and they will provide you with the necessary direction. Consider us to be your professional food delivery app developers.