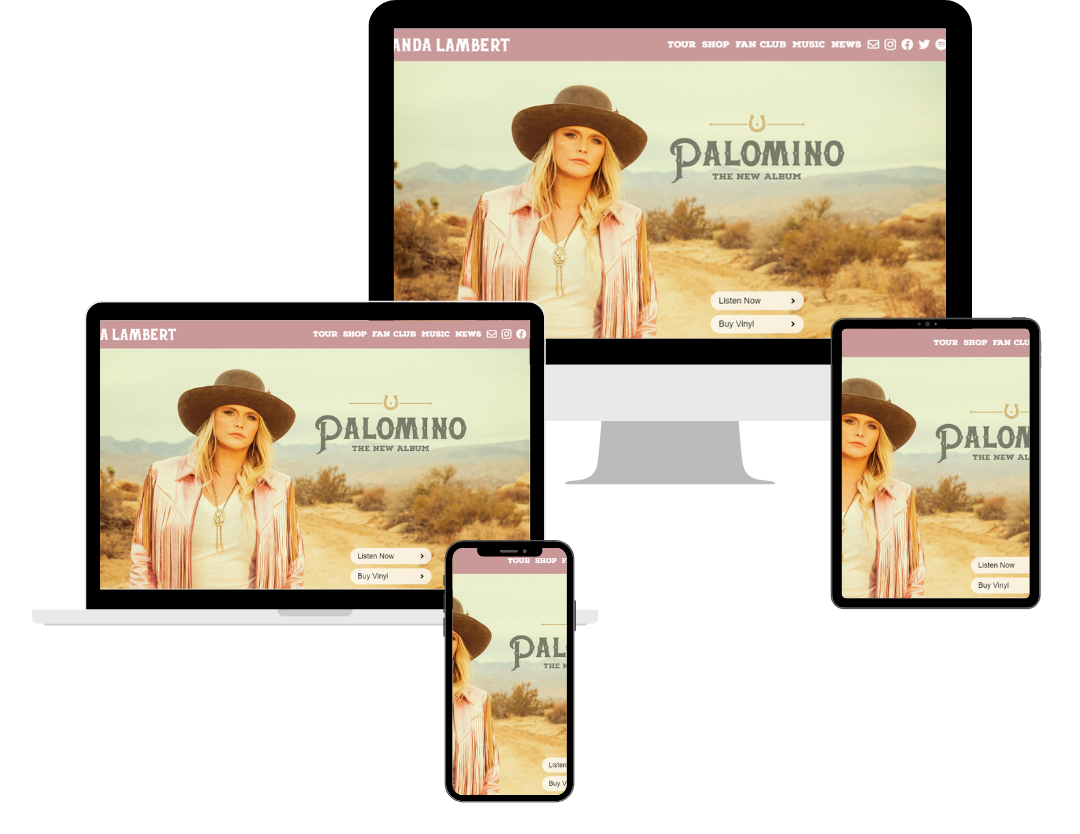 Brand redesign meanwhile
focusing product
The client interface(UI) is the mark of human-PC collaboration and correspondence in a gadget. This can include display screens, keywords, a mouse, and the appearance of a desktop. It is likewise the way through which a client cooperates with an application or a site.

the developing reliance of numerous organizations on web applications and versatile applications has driven many organizations to put expanded needs on UI with an end goal to work on the client's general insight.

The UI is often talked about in conjunction with user experience(UX), which may include the aesthetic appearance of the device, response time, and the content that is presented to the user within the context of the user interface. Both terms fall under the concept of human-computer interaction(HCI), which is the field of study focusing on the creation of computer technology and the interaction of humans and all forms of IT design. Especially, HCI studies areas such as UCD, UI design, and UX design.
Client
ThemeTags Creative Agency
Service
Design and Development